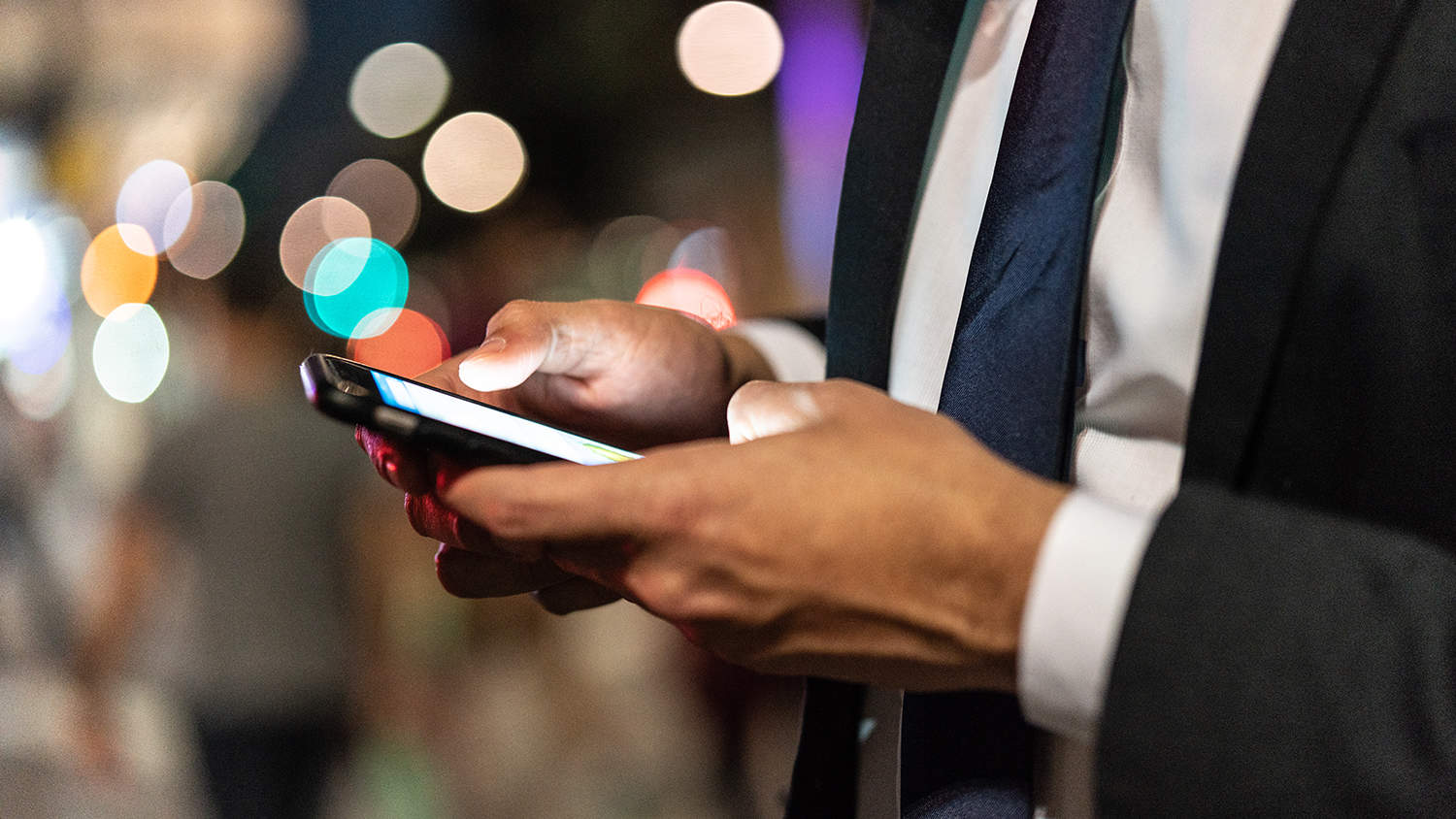 I have always been a passionate advocate for local government.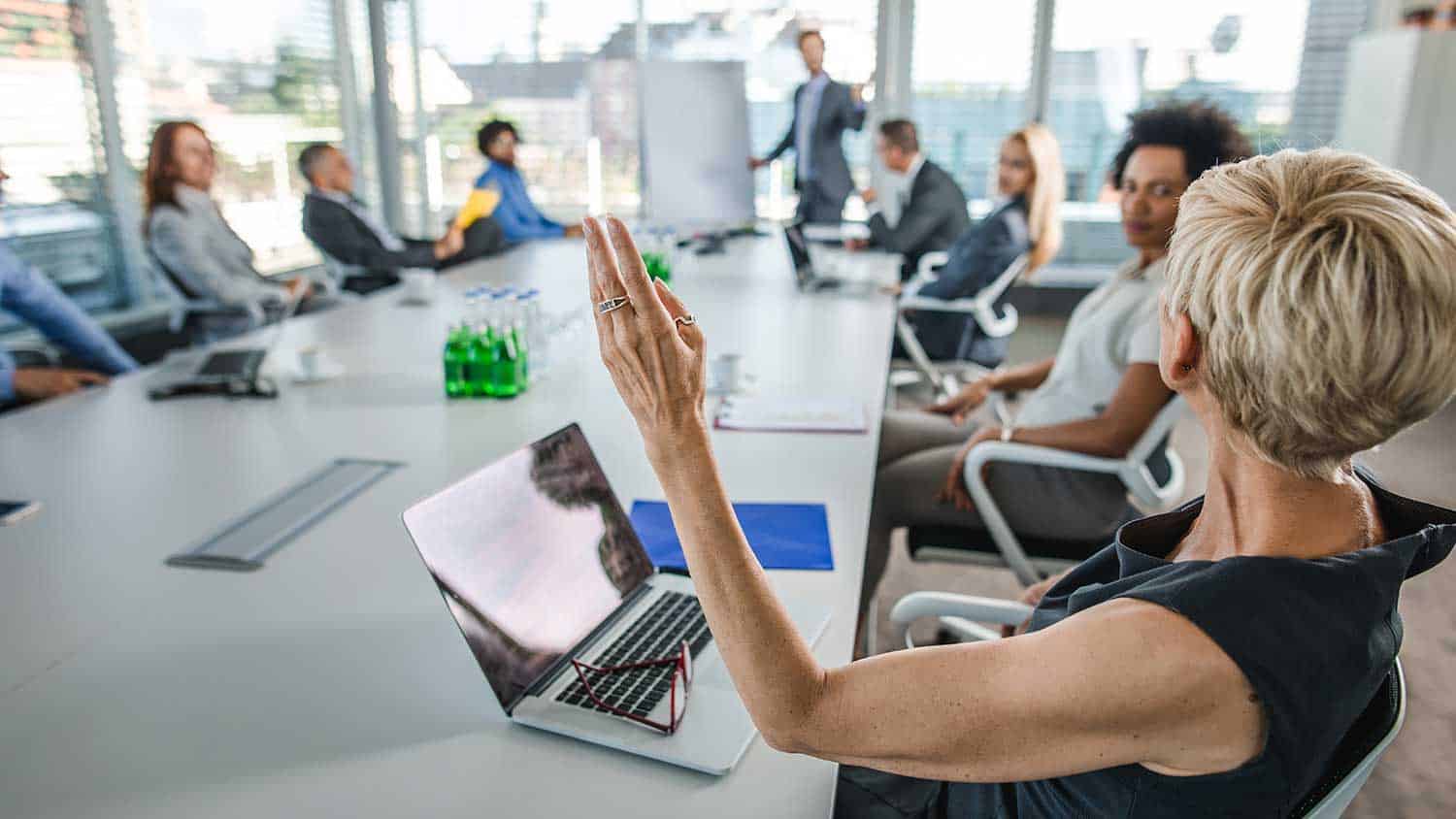 Workforce equality and diversity needs to be an intrinsic part of every council if we want our staff to be the best they can be and our communities to thrive.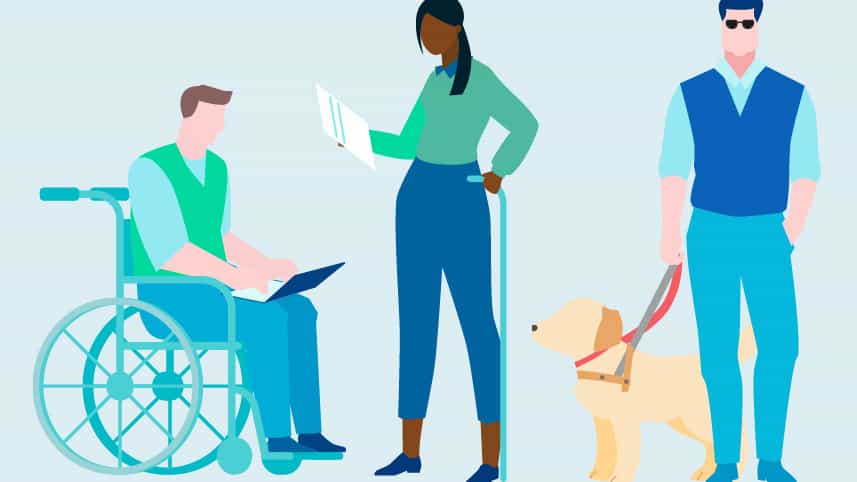 Disabled people need help to overcome the barriers they face when campaigning to get elected.