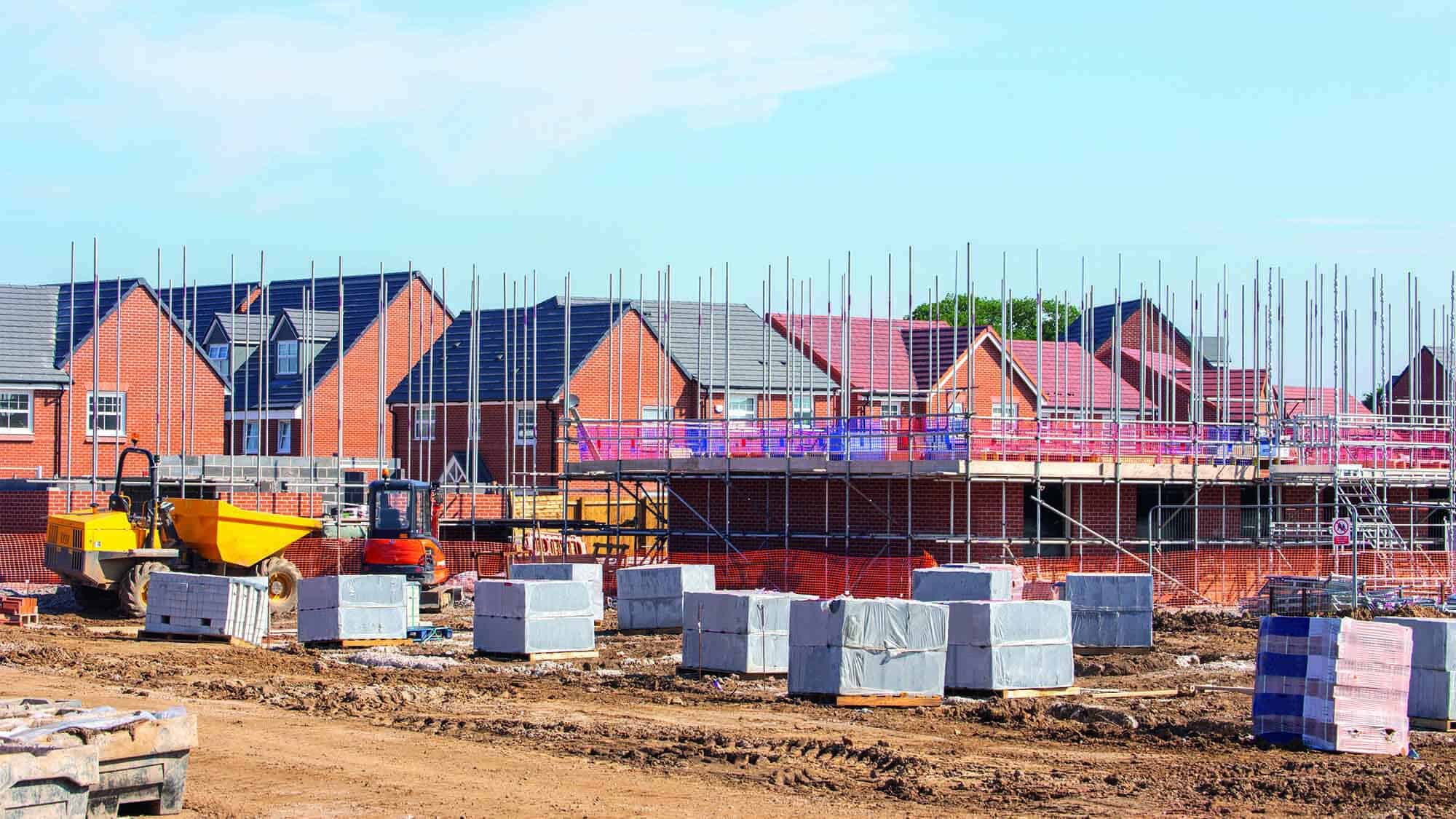 The LGA's Housing Advisers Programme is helping councils build the homes their areas need.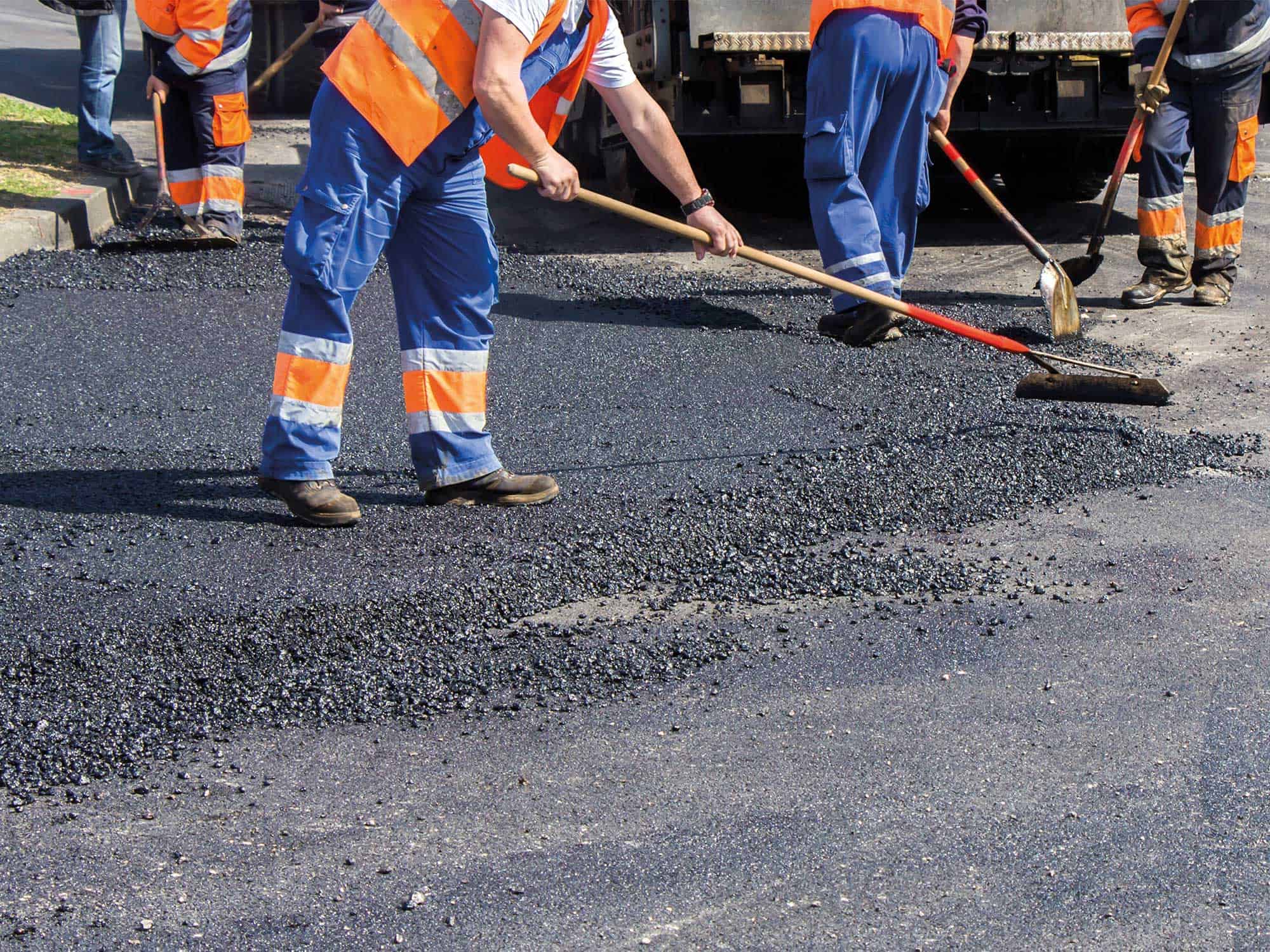 An LGA-funded productivity expert has helped one council generate income and make savings on fees and charges.
Councils accepted and put in place recommendations for improving services and remedying personal injustice in 99.4 per cent of cases where residents complained to the Ombudsman last year.