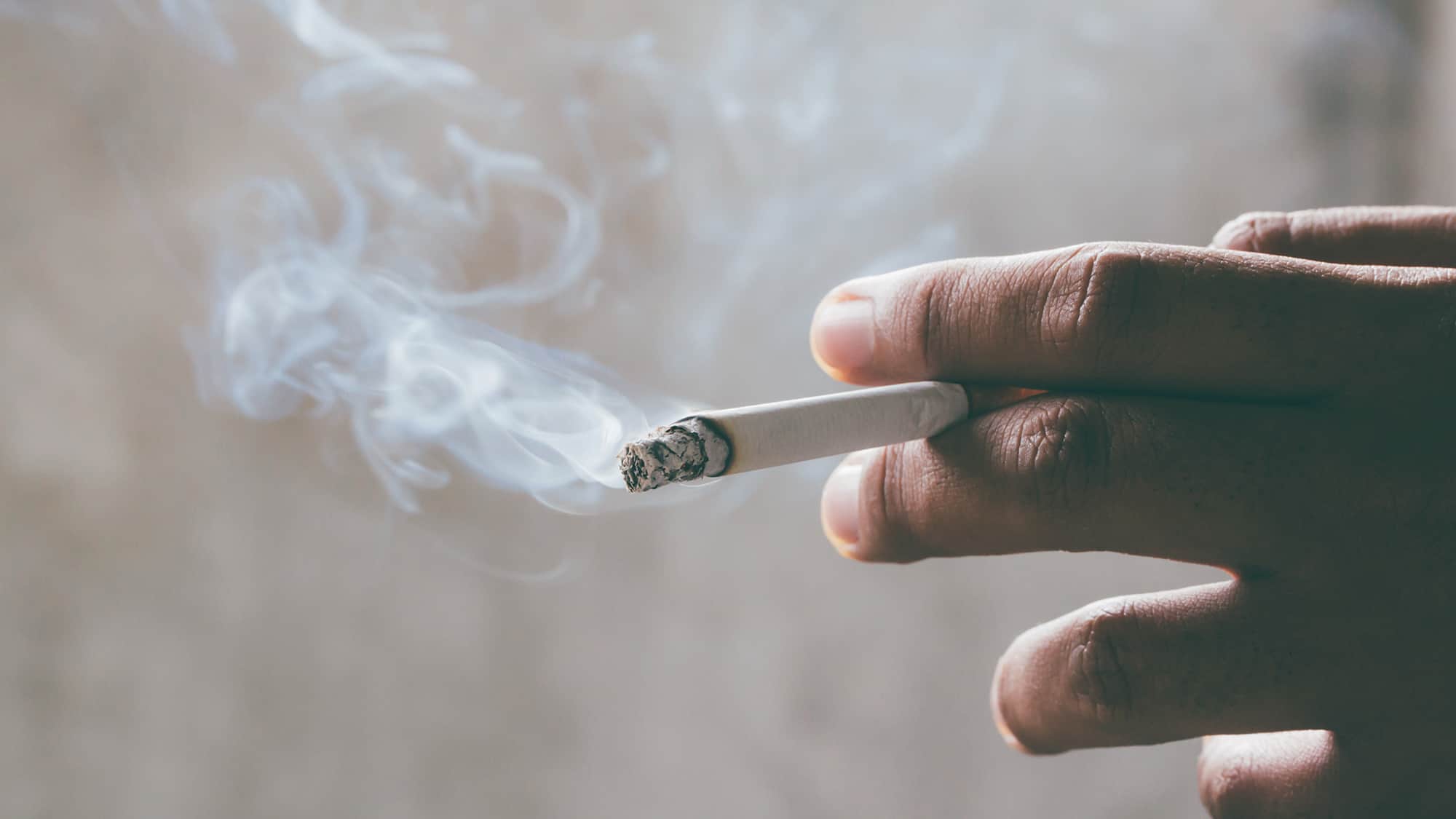 Local authority delivery of public health is effective, accountable, efficient and offers great value for money.
As ever, this last month in Westminster has been busy for local government.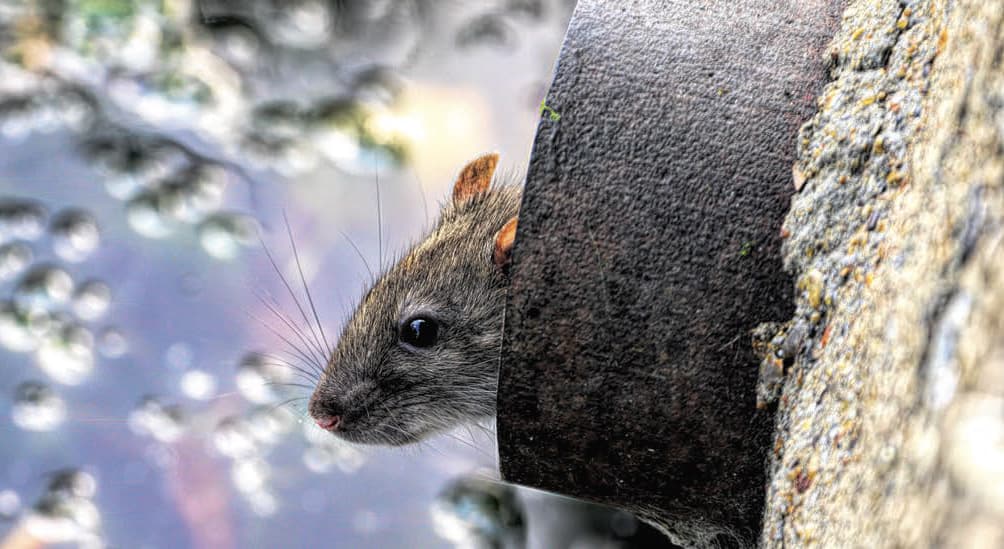 The partnership approach of landmark public health legislation, which significantly improved sanitary conditions and reduced disease, remains as relevant today as it did 170 years ago.