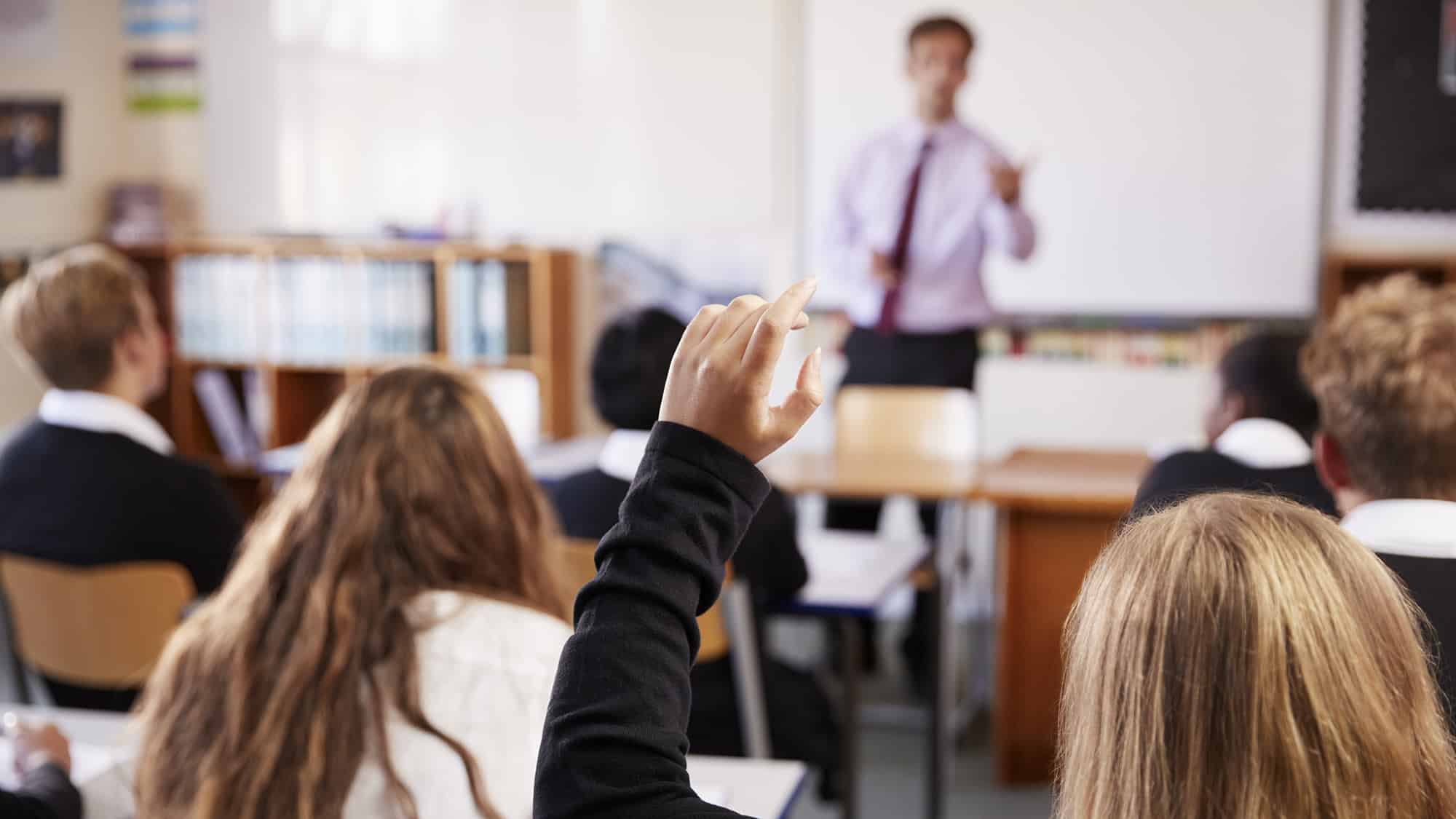 A series of high-profile academy failures has damaged children's education, according to a critical report from MPs.
Thousands of children face missing out on a secondary school place in the next five years, with more than half of all councils in England at risk of not being able to meet demand, according to new analysis by the LGA.
A report by the National Association of Head Teachers has found that 94 per cent of schools are finding it harder to meet the needs of pupils with special educational needs and disabilities (SEND) than they did two years ago.