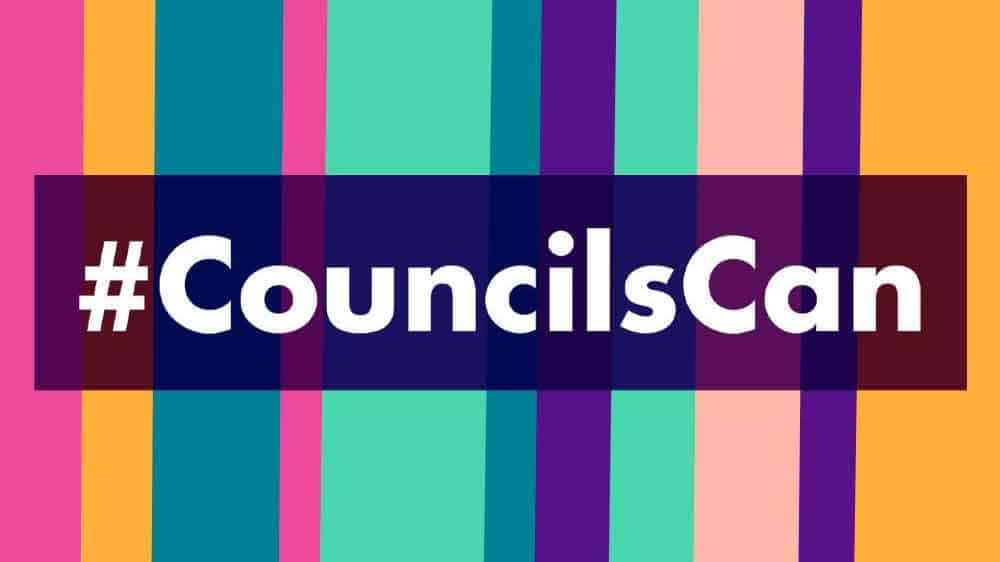 More than 130 councils took part in the LGA's latest tweetathon in support of the vital work of local government.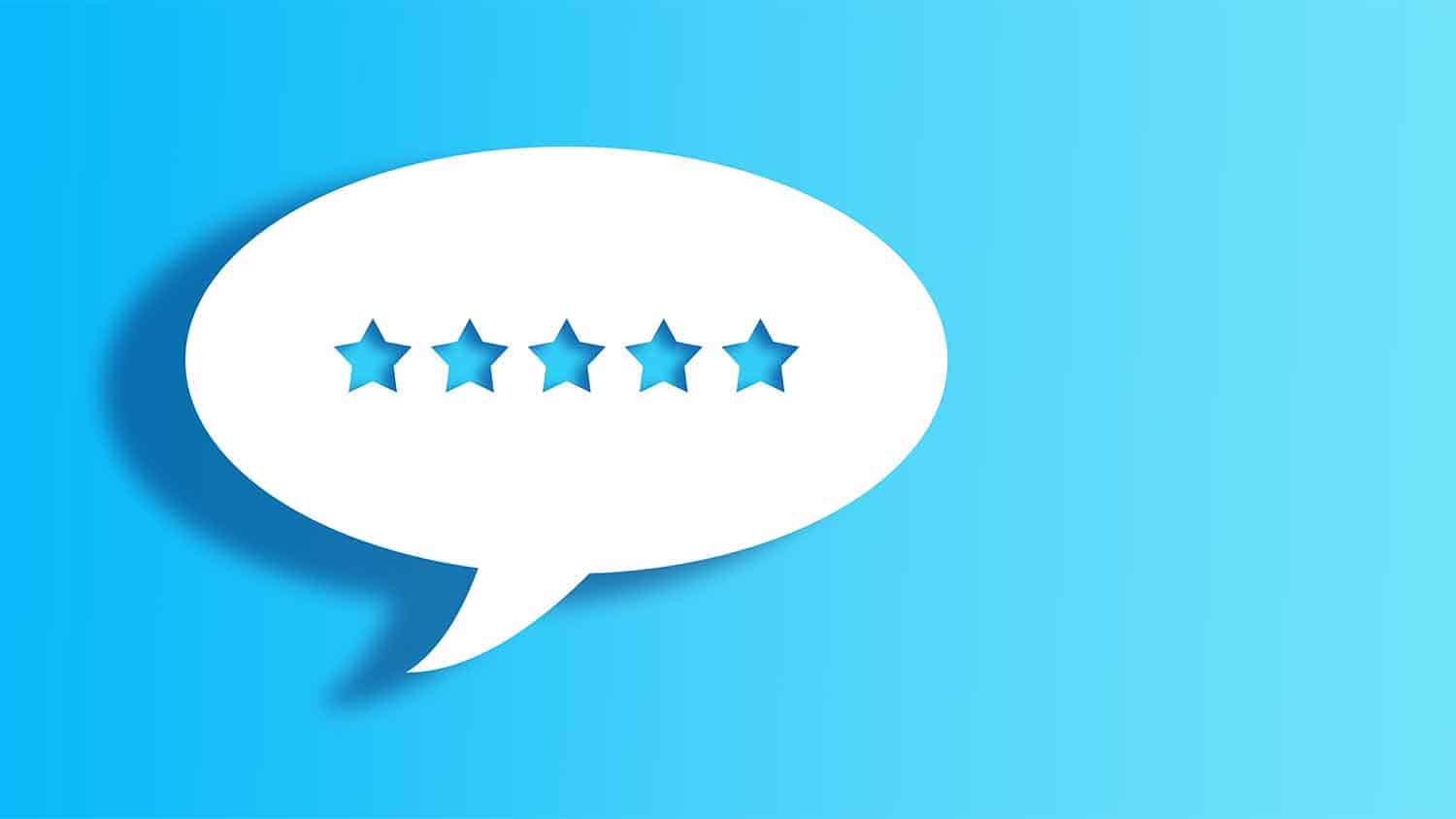 Three-quarters of residents are satisfied with their local councils – the highest figure the LGA has ever recorded in its quarterly polling.
The LGA's #CouncilsCan campaign has won a national communications award for best collaboration.