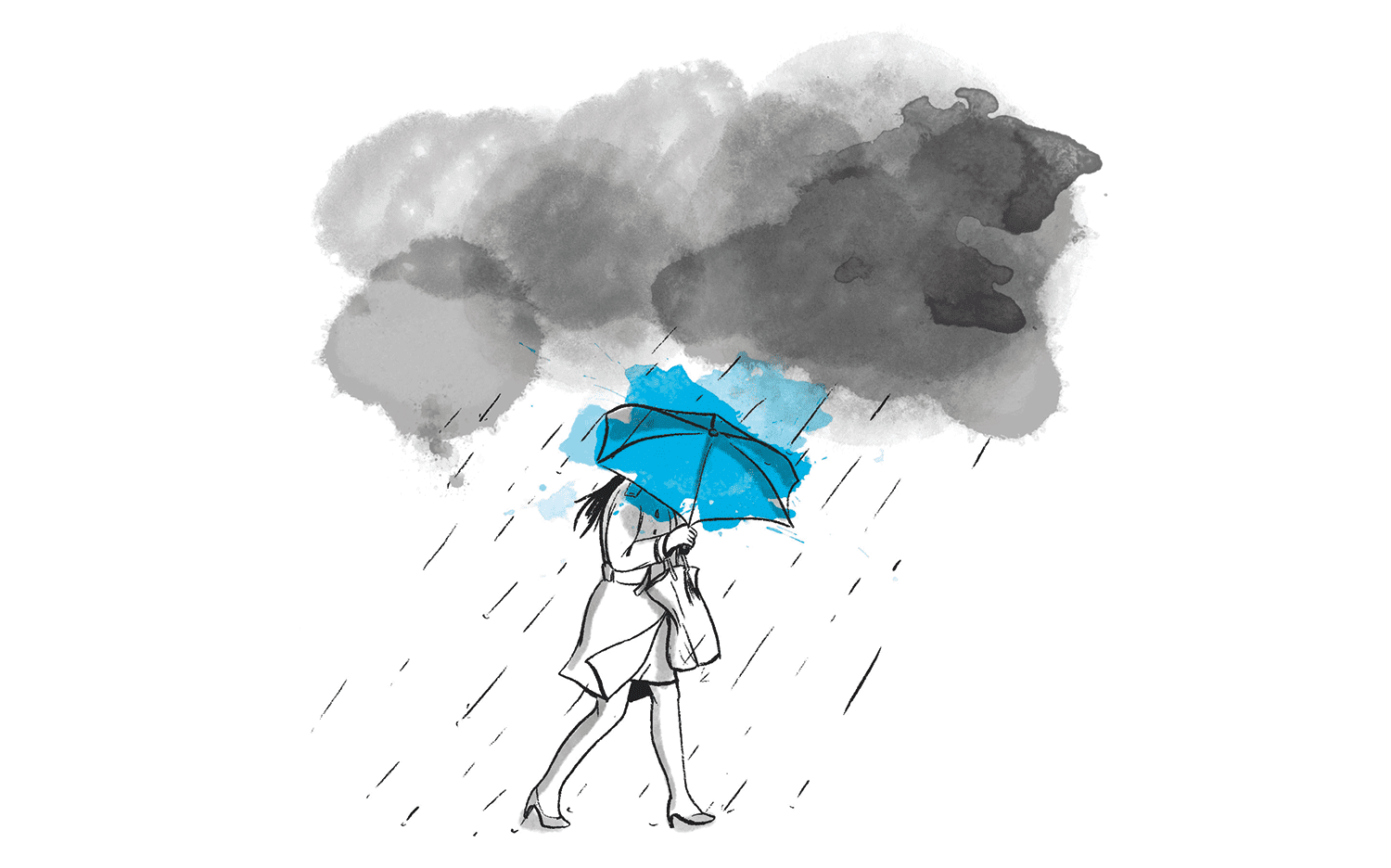 How councils can use their influence to encourage healthier workplaces.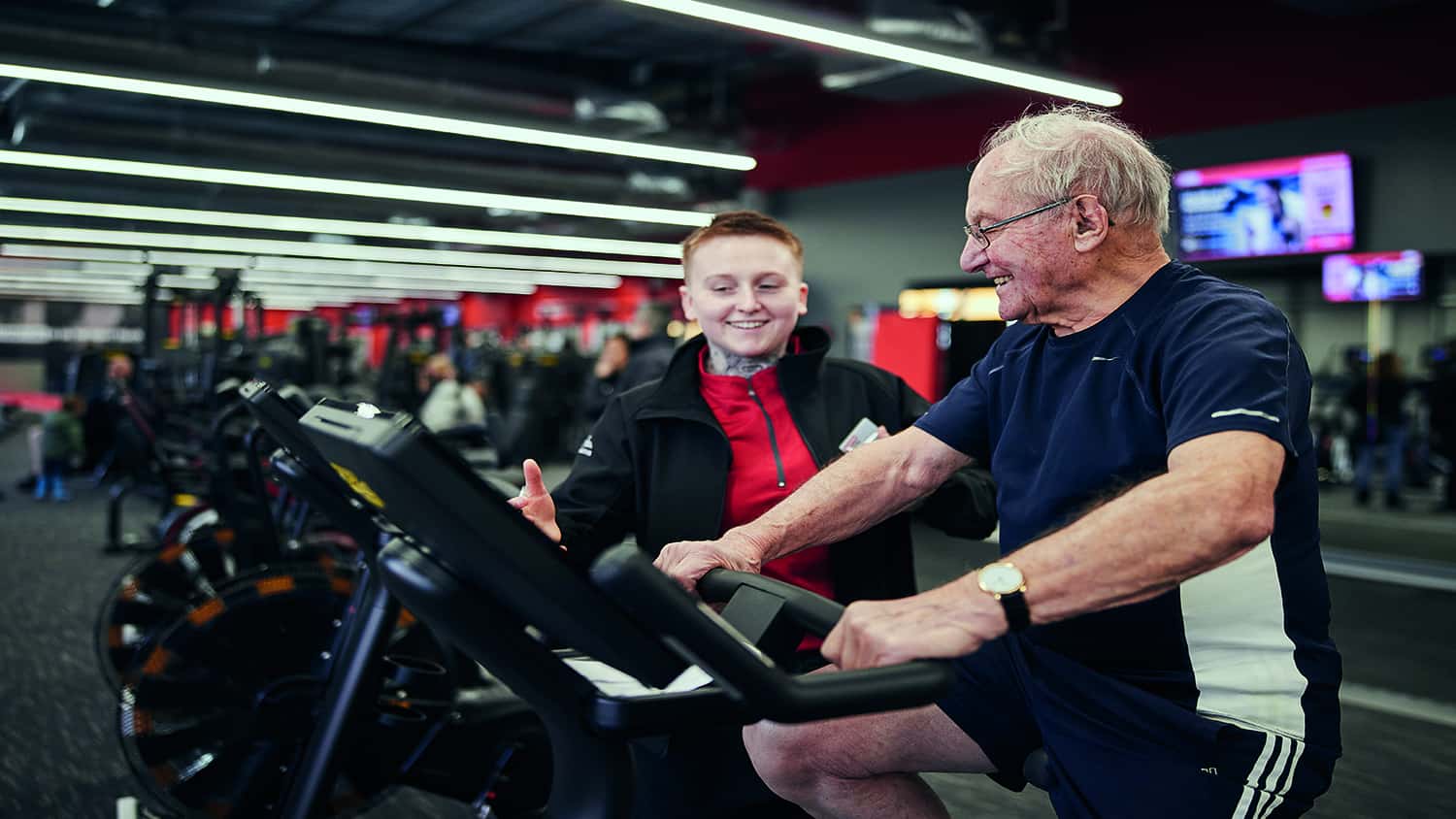 The extension of Denbighshire Leisure's UK Leisure Framework, with Alliance Leisure continuing as Lead Development Contractor, will help local authorities deliver schemes that meet local needs.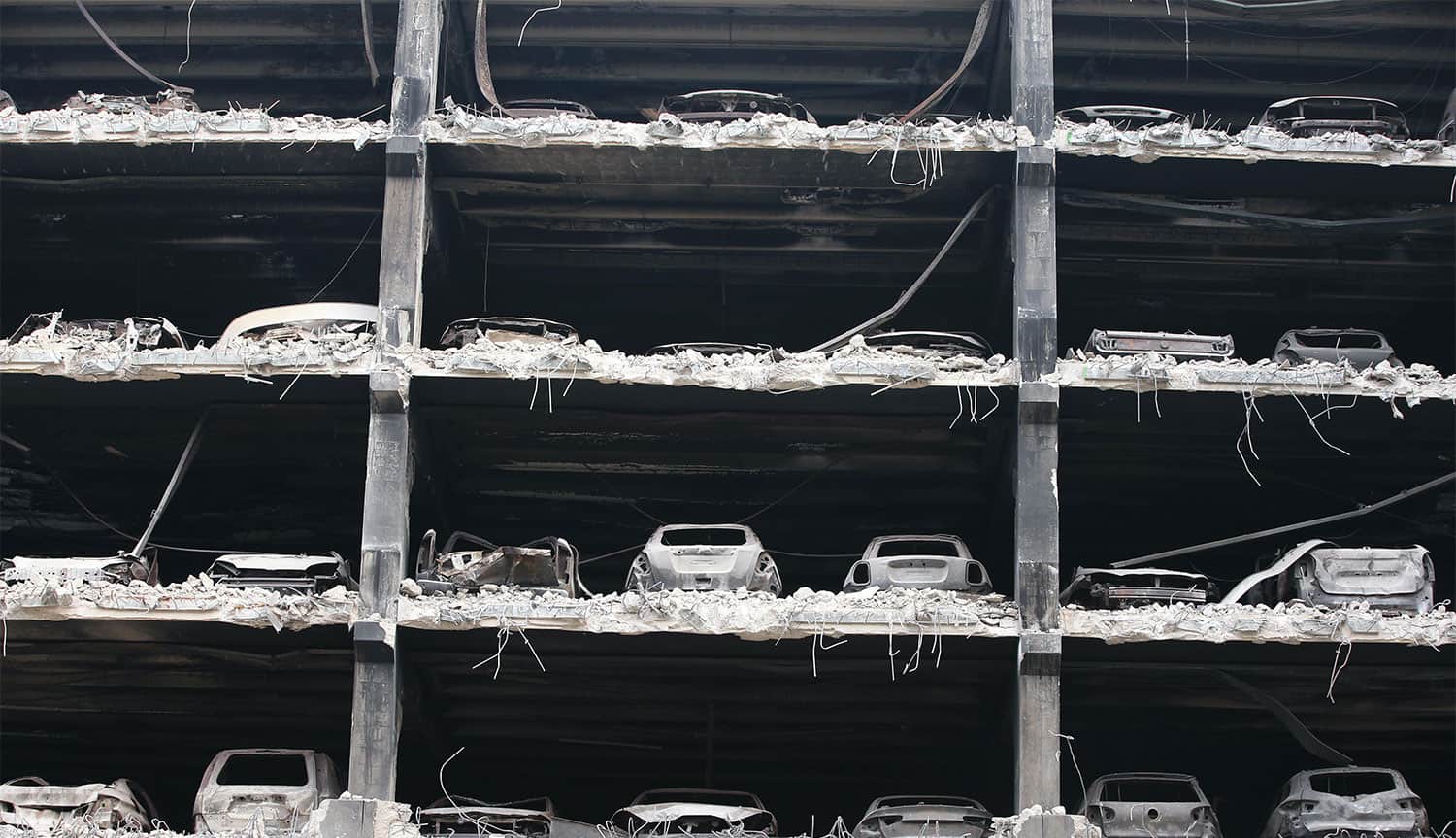 ​​Highlight Parking has launched its AI-powered Smoke and Fire Early Warning System (S.A.F.E.), which detects smoke or fire within a few seconds.