Elliott Lancaster is a 24-year-old postgraduate student at Keele University was been shortlisted for the $100,000 Chegg.org Global Student Prize 2021 for his Utter Rubbish app, which helps councils handle waste and recycling.
Q How did you get interested in rubbish?
A I did a work placement project at a Staffordshire council and was working with officers. I wasn't previously aware of the big problem of contamination of recycling – it can cost £200 a bale, with councils facing bills in excess of £0.5 million for contaminated recycling.
Particularly considering climate change, it's much better to recycle because it reduces our carbon footprint and generates revenue for councils – that's so important, I realise they have challenges around that.
Q What does the Utter Rubbish app do?
A Utter Rubbish is a social enterprise and mobile app connecting citizens to local councils, helping to reduce waste and updating residents on recycling policies in real time. The app notifies residents of their recycling times, what goes in each bin, what can be recycled and when, to avoid any confusion. It provides clear communication about recycling.
I found as a student that different councils have different policies and practices. If you move to a different area, you have different bins, with different things that go in each. Students try to recycle but, for example, there are so many different types of plastic, all with recycling symbols on the back – I found it very confusing.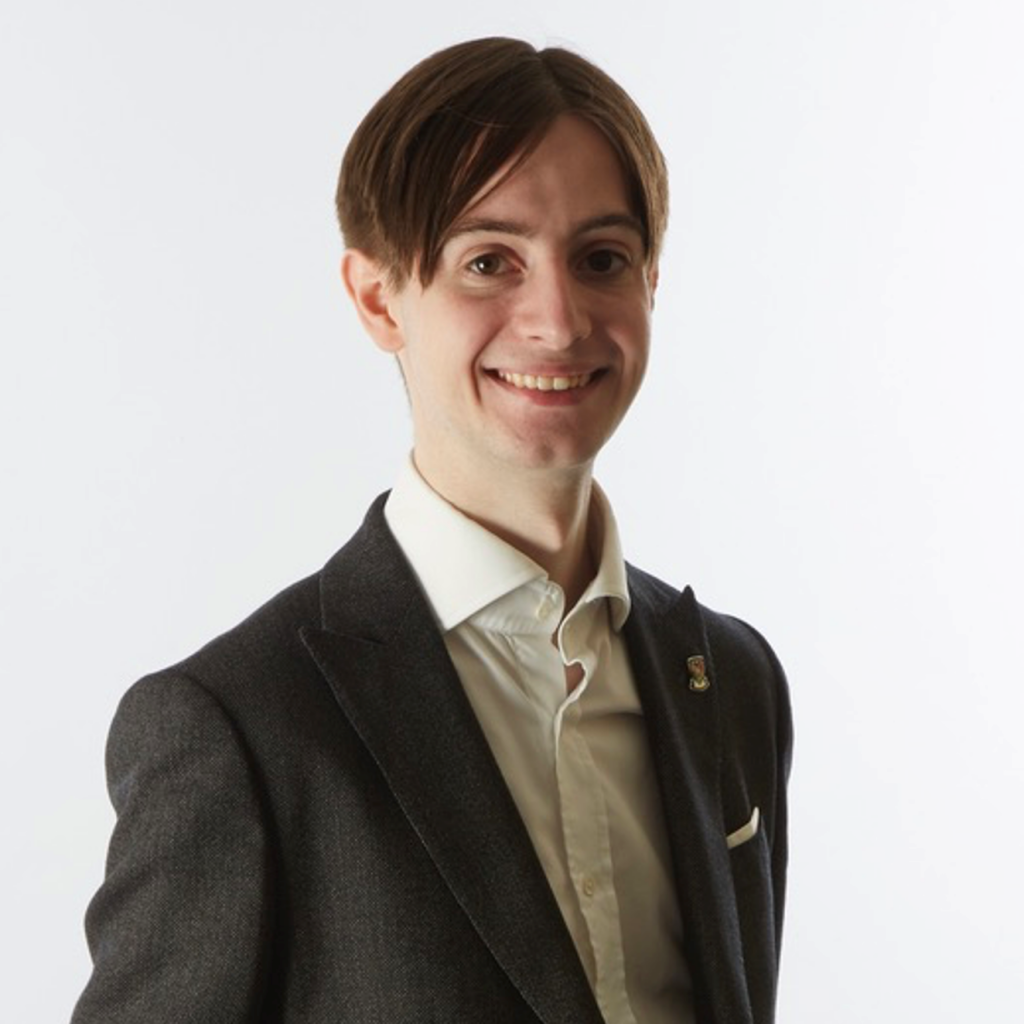 Some residents are also not aware generally of what is best practice. The app is designed to help them, and to increase recycling and reduce fly-tipping. It has a fly-tipping reporting mechanism, so councils can be notified immediately and identify areas where there are recurring problems.
It can also be used for information campaigns. For example, if an area seems to have a problem with a particular material, it can target that area and counter any 'myths' about what can and can't be recycled.
Q How did it feel to be one of the 10 students shortlisted for the Chegg.org Global Student Prize 2021?
A Being recognised by the prize has been an amazing. It's an opportunity to show people the work of all the nominated students. It's incredibly humbling to be recognised in this way.
Q What are you studying?
A I did an undergraduate in accounting and finance and am doing a postgraduate in responsible enterprises. It's important to support organisations that want to make a difference in the world.
Q What do you want to do next?
A I'd really like to continue with the app, and get more councils on board, and see the impact it has. I would also like to promote young people and make sure the student voice is heard and that young people are empowered. I also campaign and lobby for mental health, sustainability, social enterprise, solutions for homelessness, and for organisations to become carbon neutral.
Author