Young people's voices need to be heard in councils.
On 12 August, International Youth Day highlighted the vital participation of young people in global issues.
It is important that young people's voices are heard, not only so they may advocate for themselves and the issues that matter to them, but also to inform councils' work for the future and build their pioneering solutions into action.
However, in 2018, the average age of councillors in England was 59, with only 15 per cent aged under 45, compared with 45 per cent who were retired, according to the most recent 'National census of local authority councillors' (see www.local.gov.uk/publications/national-census-local-authority-councillors-2018).
As part of the LGA's government-funded sector support programme, the Be a Councillor campaign gives councils bespoke support and works to attract councillor candidates who are as diverse as the communities they will serve.
Be a Councillor can help support local campaigns to attract younger candidates to stand for election, and represents a key way of engaging with local communities.
Here, we hear from four young councillors on the work they are doing in their communities, and the experience of becoming an elected representative at a young age.
Contact beacouncillor@local.gov.uk to find out how the LGA can support your local Be a Councillor campaign and visit www.local.gov.uk/be-councillor for free resources.
It might be the best graduate scheme out there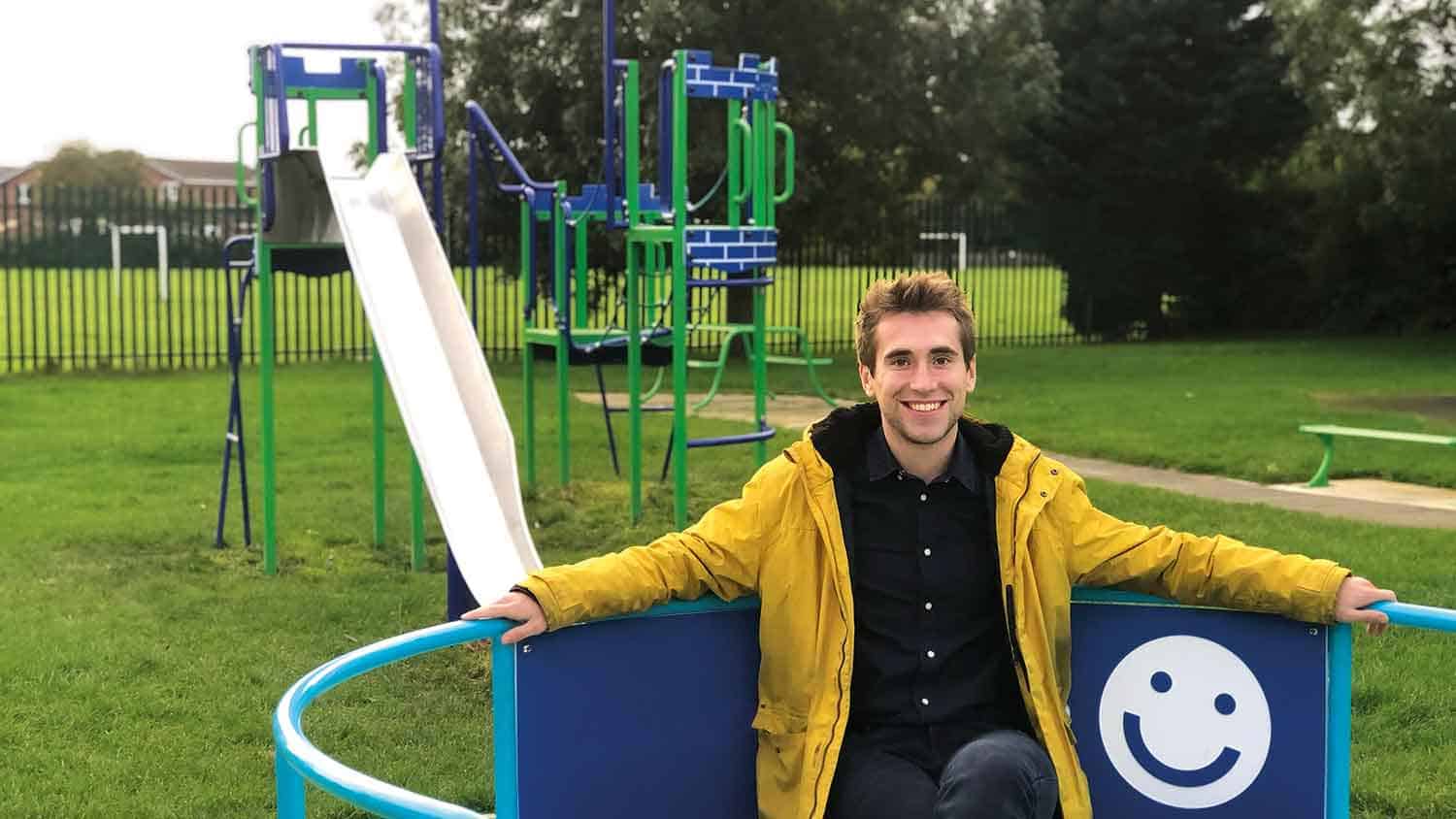 Councillor Darryl Smalley (Liberal Democrat) is Executive Member for Culture, Leisure and Communities at City of York Council
Being a councillor is the greatest privilege. Every day is different; you get to meet so many amazing people and, ultimately, shape the world around you.
I was made a cabinet member of a unitary council aged 20 – and I haven't had one day yet where I've regretted getting involved.
I'm also a member of my two local parish councils. I've been interviewed by Ofsted, had lunch with asylum seekers, climbed the scaffolding of a library redevelopment, and experienced so many other strange and wonderful things.
"I love being thrown in at the deep end"
Being a local councillor might be the best 'graduate scheme' out there. I love being thrown in at the deep end. In my second week as a councillor, I was chairing Armed Forces Covenant meetings.
The training and personal development is fantastic, particularly that run by the LGA. Meeting and making friends with councillors of all parties helped ground me; whatever issue you are facing, someone has been through it before.
We're building a new library in the community – that's probably the biggest win so far. Each week there is something to be proud about; ensuring hedges are trimmed seems minor, but to the resident in the mobility scooter who can't get to the shops, it's life-changing.
Working across my portfolio, you can have a day when you start by meeting hoteliers, visit a museum, and finish at a LGBTQIA+ forum in the evening.
I love meeting new faces, solving issues for people locally, and building on the legacy of those who served my community before me.
I wanted to do my bit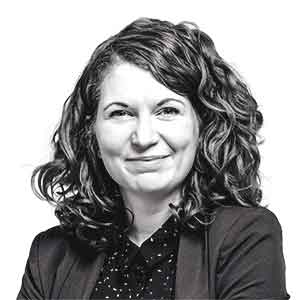 Councillor Hannah Clare (Green) is Deputy Leader of Brighton & Hove City Council
I was first elected as a councillor in 2019, but started in local government when I was elected to my local youth council when I was 13.
From this experience, I saw the real impact local government can have, and how important it is to ensure that the voice of young people is heard in it.
I felt that the age profile of councillors meant the majority of councillors were really distant from what young people want and need, and I wanted to do my bit to increase diversity.
Being a councillor in my 20s is a challenge. A year after being elected, my party came into administration and this presented a whole new range of challenges.
I became the youngest ever deputy leader of Brighton & Hove City Council and the chair of the Children, Young People and Skills Committee really unexpectedly. But this has given me an amazing opportunity to deliver on the priorities that my party and I saw as important, and the ones that young people had raised with me.
Right now, we're working on a range of things – from anti-racist schools to acting on the climate crisis.
We are also supporting youth services with increased funding and tackling disadvantage in our city, and we have just opened a youth employment hub to help young people find work.
With everything I've achieved, I'm really proud that I can say I've changed the lives of young people in Brighton & Hove.
Being a councillor is demanding, but rewarding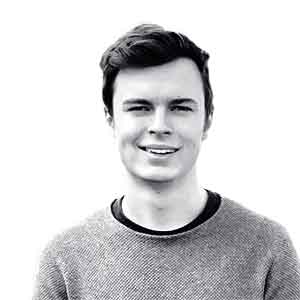 Councillor Lewis Chinchen (Conservative) is a member of Sheffield City Council
I have always taken a strong interest in community affairs, so standing for election and campaigning on local issues was a natural step to take.
Since being elected as a councillor, I have strengthened my connections with the local community by participating in litter picks, visiting residents to discuss road safety issues, meeting the neighbourhood policing team, and engaging with local businesses. Forming these connections has helped me make a positive impact.
In full council, I have had the opportunity to articulate a vision for the future of Sheffield city centre.
Being a councillor is demanding; however, if you care greatly about improving communities, the role is extremely rewarding.
Assisting residents on a one-to-one level provides a personal dimension to the role, whether that is in ensuring repairs are carried out to their council property or dealing with a council tax enquiry.
Much of this side to being a councillor is reactive; however, the choice is yours about how proactive you wish to be. I believe proactively engaging with the community is a key part of being a councillor.
If you are enthusiastic about engaging with communities and helping to improve the local area, then being a councillor is the means to achieving that.
Many of the people I spoke to during my campaign expressed the need for a more diverse range of voices on the council, including younger ones. Being young is not – and should not be – a barrier.
Young people can make a difference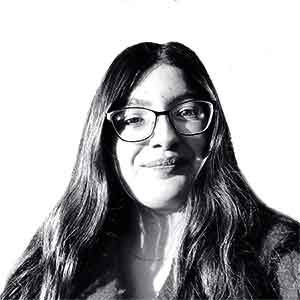 Councillor Tina Bhartwas is Labour's Spokesperson for the Environment at Hertfordshire County Council
I became a councillor for many reasons, but mainly because, growing up, I had some very difficult experiences, and felt my community had been left behind.
Before being elected, I coordinated the youth wings of climate groups and worked closely with young people in the climate movement, which highlighted to me the lack of voice young people have in local government.
During the pandemic, I set up Hertfordshire Against Holiday Hunger, and petitioned the county council to extend free school meals to support children and families.
Balancing my councillor duties with my personal life and studying at Queen Mary University of London requires determination, independence, and good time management.
It is a massive commitment, but I feel well supported by my group, cross-party councillors, and my friends.
As a young, Asian, working-class woman, I struggle with imposter syndrome, and life in the public eye can be difficult.
It is important to me to be the kind of councillor who is approachable, reliable and visible. I have no doubt that, as a young councillor, I have a different set of experiences, outlook, and way of working to achieve this.
Young people can make a difference in their communities by getting involved – in a political party, a community or voluntary group, or by becoming a trustee: aged 18, I became the youngest trustee on the board of the North Hertfordshire and Stevenage Centre for Voluntary Service.
We need more young people at all levels of government.