The LGA has launched a support hub to help councils drive local economic growth.
Councils have a key role in driving economic recovery, and the LGA continues to press the Government to deliver real devolution of economic powers and funding to councils.
We are committed to supporting councils on all aspects of their economic development plans, including employment, re-skilling, high streets, support for small and medium-sized enterprises (SMEs), procurement, and business retention.
COVID-19 has had an unprecedented impact on the country's economy. As part of our sector-led improvement offer, the LGA offers a wide range of support to help councils address the issues of economic recovery.
You can find out more about our work on economic growth, and access our support hub, at www.local.gov.uk/topics/economic-growth. Please email productivity@local.gov.uk if you would like to share work that your council is undertaking.
Here (see below), we hear from lead members about some of the work councils already have in hand to stimulate local economies and promote sustainable growth and regeneration.
Understanding the exact nature of an effective and sustainable stimulus can only be carried out locally. In turn, these decisions can only be taken by empowered local decision-makers who know what resources they can expect for the long term and have the flexibility to use them in a way that makes sense locally.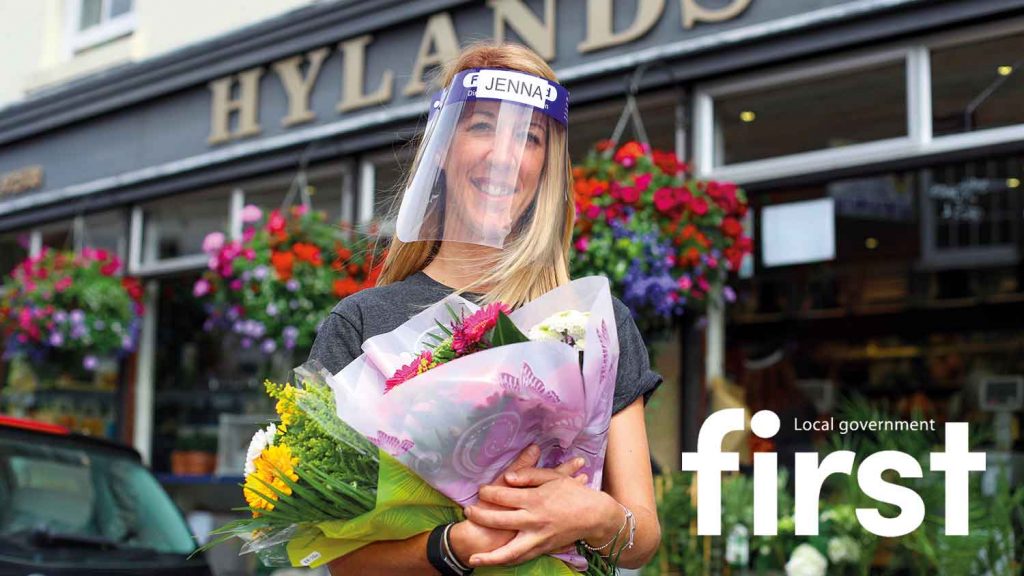 More on growing back better:
Author