The Green Paper proposals are not sufficient on their own to bring about a renaissance in council house building.
I've chaired Three Rivers District Council's Youth Council for just over a year, and it's amazing how much you can achieve working with young people in such a short amount of time.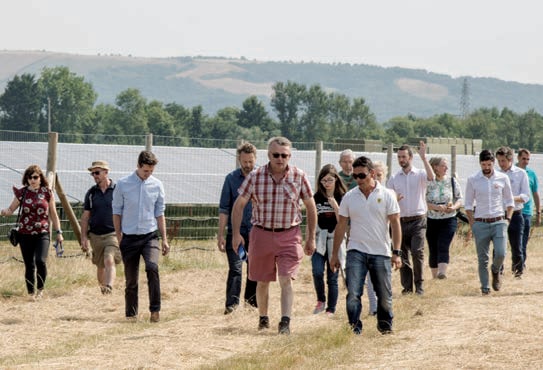 Community energy initiatives are wide-ranging, from community-owned renewable energy schemes and street-wide insulation programmes, to bulk-buying schemes and green open-homes events.