The COVID-19 pandemic has been incredibly difficult for us all. The social isolation and uncertainty has left many people expressing concerns over their mental health, such as increased anxiety, depression and loneliness.
Havering residents have a wealth of mental health support and advice available to them, but we found that people were unsure where, or to whom, to turn.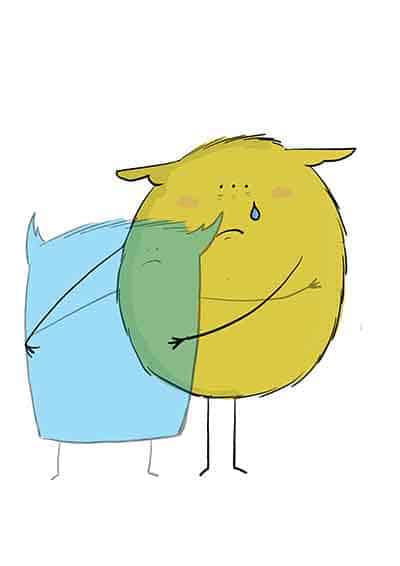 So, we decided to launch our own mental health campaign that specifically targeted residents, local business owners, carers and frontline workers, to signpost to those needing support the help our borough has to offer.
The #BeNiceToYourNoggin campaign uses a series of characters, created by local illustrator Richard Darani, to speak directly to residents about a range of concerns, such as financial worries, grief and loneliness.
We have a dedicated page for the campaign on our council website, with 16 sections to ensure that, whatever the visitor's concern may be, they can easily find the advice and support they need.
As well as sharing the campaign via our social media channels, we lead and take part in various engagement sessions to speak directly with our communities, including young people and local business owners.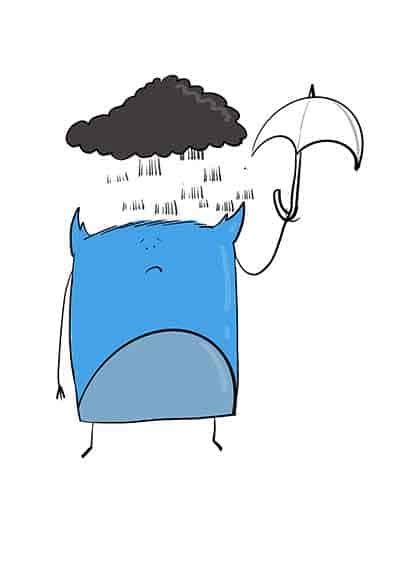 This has given us a valuable insight into the needs of our borough, which also helps keep the campaign current and relevant to our residents.
The response to the campaign has been phenomenal, with almost 2,000 residents accessing the campaign webpage since it launched in January.
Havering MIND, with which we have worked closely on the campaign, has reported a 51 per cent increase in calls from local people seeking support through #BeNiceToYourNoggin.
This is a clear indication of why #BeNiceToYourNoggin and having open conversations about mental health are so important.
I'm immensely proud of how Havering Council has helped residents during this pandemic – from financial support to buy food and heat homes, to providing free school meals and supporting our struggling businesses.
#BeNiceToYourNoggin is our latest initiative to continue to support our community through this immensely challenging time.