Only 2 per cent of the 600-plus respondents to the online survey said the top-up funding they received was sufficient to meet individual education, health and care plans (EHCPs) or statements for pupils with SEND.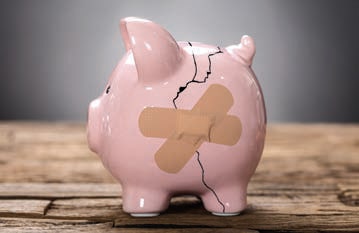 And 83 per cent reported not receiving any funding from health and social care budgets to support pupils with statements or EHCPs.
Cllr Anntoinette Bramble, Chair of the LGA's Children and Young People Board, said: "The findings of this report reinforce the desperate need for the Government to provide significant, ongoing and sustainable funding to help councils manage the rising demand in support for pupils with special educational needs and disabilities.
"We have previously warned that, unless councils are given the funding to meet this need, they may not be able to meet their statutory duties, and children with high needs or disabilities could miss out on a mainstream education.
"As a starting point, we are calling for an urgent review of funding to meet the unprecedented rise in demand that councils are experiencing."
Author