Councils overspent on children's services by £816 million last year and are increasingly having to divert money from other services to meet an unprecedented surge in demand for care services, the LGA has warned.
Last year saw the biggest annual hike in children in care since 2010 and councils are now starting 500 child protection investigations every day. This rise in demand for child protection support means councils are often only able to provide urgent help for children and families already at crisis point, leaving very little to invest in early intervention and prevention.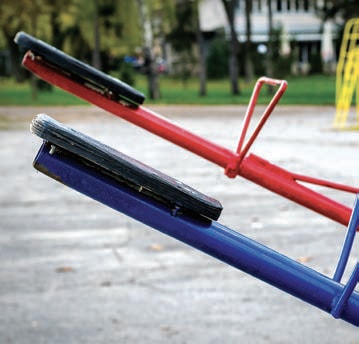 Cllr Roy Perry, Vice-Chair of the LGA's Children and Young People Board, said: "These figures clearly show the huge and increasing financial pressures children's services are under, with many councils being pushed to the brink by unprecedented demand.
"It is not just increased pressure for care for the elderly causing the problem for local authority budgets.
"Councils have done what they can to protect spending on children's services, and have spent over £800 million more than they had budgeted on children's social care. Councils do not want to cut the very services that are designed to help children and families before problems begin or escalate to the point where a child might need to come into care.
"We are absolutely clear that, unless new funding is found, these vital services, which keep children safe from harm and the worst abuses of society, will reach a tipping point."
The LGA estimates that, overall, local government in England faces a funding gap of almost £8 billion by 2025, with a growing number of councils struggling to balance their books. It has warned that the next Spending Review will be "make or break for local services" and must recognise the urgent need to tackle the funding gap.
Author