Chairman of the Association of Electoral Administrators and Head of Electoral Services at the London Borough of Tower Hamlets
Q How was the first December General Election since 1923?
A I don't think the weather was an issue in the end – it was preparing for the 'what if?' Everybody understood that if there were six inches of snow and ice and we weren't ready, it could be a disaster. So we were looking at long-range forecasts, making sure we had enough heaters and salt, and that presiding officers owned a pair of gloves! It wasn't so much the cold as the daylight hours – we had to ensure all polling places had adequate lighting, so we were hiring lighting rigs and things we don't need in the summer, all underpinned with risk assessments and project plans.
Q You've been in electoral services for 26 years. What has changed?
A It's the change from paper to digital – we were grey, bureaucratic clerks in the old days, and public expectations were different. There is now an immediacy of expectation. In my area alone, we had 12,000 digital applications to register to vote on deadline day. Of those, half were duplicates – people already on the electoral roll – but you still have to deal with every application.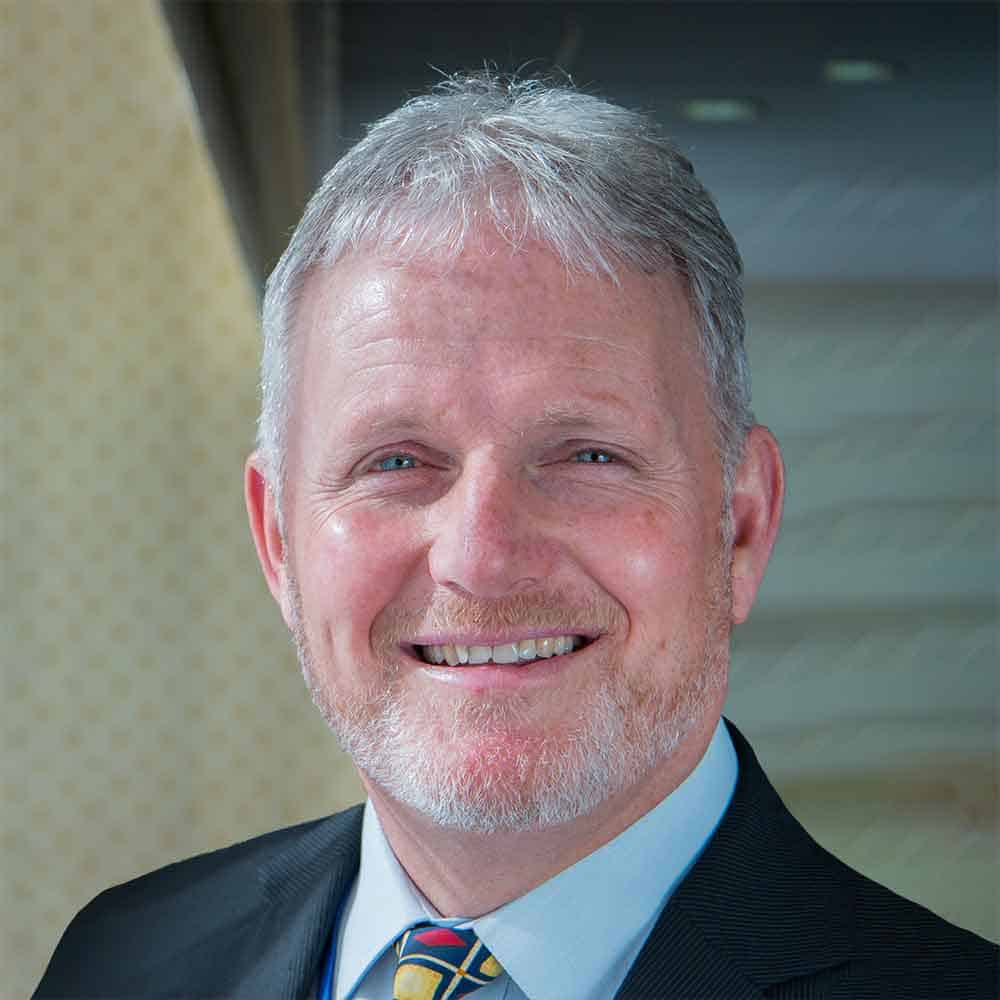 Q What changes would you like to see to elections?
A We need a consolidation of regulations and legislation, and a radical rethink of how we can move the service into the digital age securely in a way that has the electorate's trust. The expectations of registering to vote and voting are different from 10 years ago, never mind 40 years ago, and young electors expect a digital option when actually voting. People don't realise the declaration is at 5am, not because officers are incompetent and can't count, but because the processes are determined by many other factors, such as the size of the ballot paper and the number of postal votes handed in at polling stations. The issue with change, though, is ideally we would like to say we would do this or that, but we have to tread carefully and we have to make sure that change works – and that the public trusts that it works.
Q What does the future hold?
A Somebody said to me that elections are a growth industry and this is true to a certain extent, with some areas running several polls at the same time. But we don't just deal with elections. We also have neighbourhood planning referendums and community governance reviews – for example, in Tower Hamlets, we received a petition to create a parish council, which takes a year to administer. Peterborough held the first Parliamentary by-election, following a recall petition; and there are also ballots for business improvement districts and numerous impromptu by-elections that cannot be forseen all on top of the scheduled elections held every year. It is therefore extremely important we do not underestimate the impact of all this on the teams running elections. The welfare of our members and people who work on elections is paramount. While the camaraderie in electoral services is first class, we have to be very careful because the system as it stands can only take so much.
Author