It's the culmination of more than a decade's work by the LGA, campaigning for councils to be able to borrow in order to build more homes for their residents, uniting us across party lines. It was about time, and very welcome.
I now hope council leaders across the country are rolling up their sleeves and taking a fresh look at building programmes and how they take this opportunity. The Treasury needs to fulfil the Government's promise as soon as possible ahead of the Budget – there can be no backtracking, and no 'giving with one hand and taking away with the other' attitude.
In celebrating this, we should not overlook the many district councils with extensive housing potential, often with suburbs surrounding the largest cities, which have transferred their own stock to registered social landlords. They don't have housing revenue accounts against which to borrow.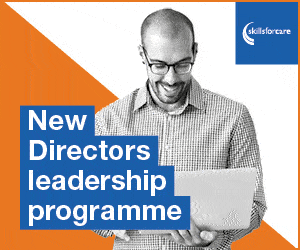 But the battle is not over. The Government must also allow us to keep 100 per cent of Right to Buy receipts, and have control over what, if any, level of discount there should be. We are elected by residents, and are accountable to them – unlike HM Treasury