I send a big thank you to those standing down this May. You have made a real difference to thousands of people across the country.
"A key issue of our local elections campaign launch was the excellent track record of Liberal Democrat councils on environmental issues
A special thank you, in particular, to Liberal Democrat councillors for flying the flag. The Liberal Democrats and the wider Liberal Democrat local government family salutes you and your hard work.
As I write, it's just been confirmed there are many more Liberal Democrat candidates standing now than when these seats were last contested in 2015, which is great news.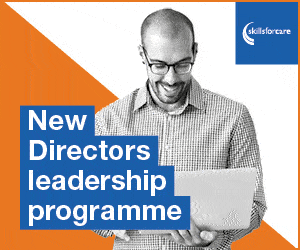 The Liberal Democrats have won more council seats from the Conservatives than Labour has over the past two years. We have also registered a bigger improvement in the share of the vote in those seats we have contested. So, we have a good starting point for these elections.
Our local elections campaign was launched by Vince Cable in South Somerset.
It was great to hear him highlighting the hard work and achievements of Liberal Democrat-run councils across the country.
A key issue of the launch was the excellent track record of Liberal Democrat councils on environmental issues – councils that include South Lakeland, Watford, Eastbourne, Eastleigh, South Somerset, Oadby & Wigston, and York.
All are pioneering ways to green their areas. This includes major investments in sustainable transport, providing new open spaces, increasing recycling rates, reducing energy bills, building green homes and training residents with the skills to maintain them for the future. All this and, at the same time, saving residents money.
We are the party of the environment – make sure you let your citizens know that.
We look forward to welcoming many more Liberal Democrat councillors to the local government family and wish all those re-standing this May the best of luck. Remember, it is not over until the polls close at 10pm!